Young and Beautiful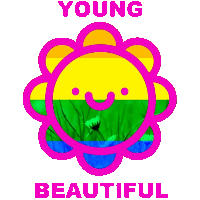 Young and Beautiful Contenders EU Rank #4 Skairipa Robert Lupsa flex support Hafficool Hafþór Hákonarson off tank Jona Jonathan Stelma dps Yiqids Victor Yiqids dps LullSiSH Lukas Wiklund tank Dolla Perttu Palokoski support have added DPS Jona to their team. Additionally, they've added Fichael as their head coach. He replaces DaWulf .
We welcome two new beautifuls to the roster: Our Head Coach position is ably filled by Coach @FichaelOW and DPS @JonaStelma deepens the team's lineup.

— Young and Beautiful (@YaB_OW) March 7, 2019
Jona last played in Contenders Trials 2019 Season 1 when he played for Side Effects in a match against HSL Esports.
He did not play in Young and Beautiful's match earlier this week against Shu's Money Crew EU. He is the seventh player on the roster and the team's third DPS.
Fichael replaces former head coach DaWulf, who left the team in late February. He is assisted by Maff, who is an analyst for the team.
Young and Beautiful are currently 0-2 in Contenders Europe. Their next match is March 14 against Eternal Academy.
The players of Young and Beautiful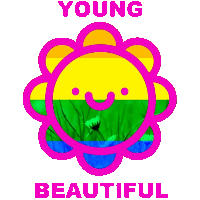 Young and Beautiful Contenders EU Rank #4 Skairipa Robert Lupsa flex support Hafficool Hafþór Hákonarson off tank Jona Jonathan Stelma dps Yiqids Victor Yiqids dps LullSiSH Lukas Wiklund tank Dolla Perttu Palokoski support are:
And their staff consists of: