German DPS player Nesh has left the British Hurricane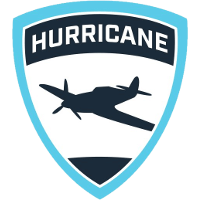 British Hurricane Contenders EU Rank #2 Hafficool Hafþór Hákonarson off tank Dannedd Daniel Rosdahl dps Tsuna Samir Ikram dps numlocked Seb Barton tank bock1 Jakob Kleveland support Jofi Joni Ilves support after being released from his contract with the team.
Thank you @Neshh.

Nesh has been released from his contract and is a free agent. Nesh has been an integral part of the British Hurricane since @owpathtopro Contenders EU Season 2 and we're grateful for all he contributed. Best of luck in what's to come! #FangsOut🛩️ pic.twitter.com/Is1uxEZ4B8

— British Hurricane (@Hurricane) February 15, 2019
Nesh originally joined the Hurricane in Summer 2018 when they moved Kragie to a reserve position and added him alongside MikeyA . With the Hurricane, Nesh competed in two seasons of Contenders (Seasons 2 and 3 of the 2018 season), placing 9th-10th with the Hurricane in Season 2 and 5th-8th in Season 3. He also was a part of the first place finishing Hurricane roster that competed in the 2018 Season 3 Trials.
Outside of Contenders competition, Nesh earned a 3rd-4th place finish with the Hurricane in the Angry Cup. He also competed on the Germany 2018
Germany 2018 Inactive Mete Metehan Aksüt off tank cRNKz Joshua Santana dps Nesh German Kobrin dps ProGi Julian Maier tank immortal Cem Oezgecen support Kodak Steven Rosenberger support World Cup team, but that squad did not make it out of the group stage.
Nesh's departure puts the Hurricane roster down to five players and four staff members. They will need to add another DPS player to their roster to have a full roster for competition.
With this departure, the British Hurricane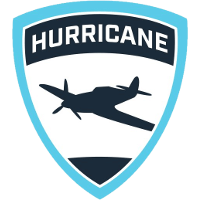 British Hurricane Contenders EU Rank #2 Hafficool Hafþór Hákonarson off tank Dannedd Daniel Rosdahl dps Tsuna Samir Ikram dps numlocked Seb Barton tank bock1 Jakob Kleveland support Jofi Joni Ilves support roster is:
And their staff consists of: