The San Francisco Shock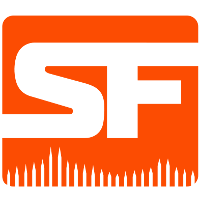 San Francisco Shock OWL Rank #7 sleepy Nikola Andrews flex support ChoiHyoBin Choi Hyo-Bin (최효빈) off tank sinatraa Jay Won dps Architect Park Min-ho (박민호) dps Rascal Kim Dong-jun (김동준) dps super Matthew DeLisi tank Moth Grant Espe support have announced that SHU has joined the team as an analyst.
The San Francisco Shock is excited to announce the addition of @Shuseph as an analyst for Overwatch League Season 2!

Full statement can be found here: https://t.co/VATmfR6UaX pic.twitter.com/62ZjRsIGCy

— San Francisco Shock⚡ (@SFShock) January 3, 2019
shu marks the latest addition to the staff following Alined and Merci from the University of California, Berkeley.
shu was last seen coaching Young and Beautiful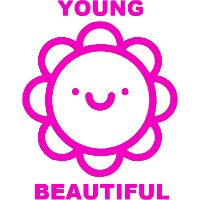 Young and Beautiful Contenders EU Rank #10 Danii Daniel Lindblad off tank Graceful Martin Wongprom dps Tsuna Samir Ikram dps Tonic Denis Rulev tank Gustav Gustav Garpenståhl support Ding Danni Rasmussen support in Contenders Season 2: Europe, where the team placed 5th-8th in the playoffs.
The second season of the Overwatch League is set to begin on February 14th.
The San Francisco Shock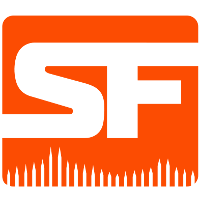 San Francisco Shock OWL Rank #7 sleepy Nikola Andrews flex support ChoiHyoBin Choi Hyo-Bin (최효빈) off tank sinatraa Jay Won dps Architect Park Min-ho (박민호) dps Rascal Kim Dong-jun (김동준) dps super Matthew DeLisi tank Moth Grant Espe support 's lineup is:
The San Francisco Shock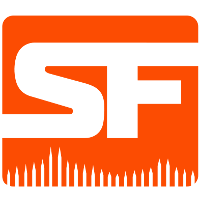 San Francisco Shock OWL Rank #7 sleepy Nikola Andrews flex support ChoiHyoBin Choi Hyo-Bin (최효빈) off tank sinatraa Jay Won dps Architect Park Min-ho (박민호) dps Rascal Kim Dong-jun (김동준) dps super Matthew DeLisi tank Moth Grant Espe support staff are: