The San Francisco Shock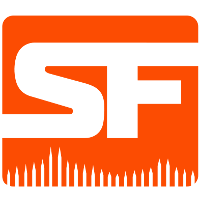 San Francisco Shock OWL Rank #1 ChoiHyoBin Choi Hyo-Bin (최효빈) off tank Viol2t Park Min-ki flex support sinatraa Jay Won dps Rascal Kim Dong-jun (김동준) dps super Matthew DeLisi tank Moth Grant Espe support have added two new analysts in partnership with the University of California, Berkeley. They are Alined and Merci .
In partnership with @UCBerkeley, we are proud to announce two new analysts joining the San Francisco Shock fam!

Welcome, @Merci_GG and @Alined_OW! pic.twitter.com/9p9Ku3uYPf

— San Francisco Shock⚡ (@SFShock) December 6, 2018
According to Merci, Alined will be moreso focused on gameplay and serving as the data analyst while Merci will handle the data analysis work. She says that the hope is that this opens up more traditional internship opportunities and work with the Shock for students.
Alined was previously the DPS for Berkeley for both of their Tespa titles including the Fiesta Bowl Overwatch Collegiate National Championship earlier this year. He later became the main tank for Mayhem Academy in Contenders Season 2 and qualified for the playoffs with the team.
Merci works with Tespa as a Hearthstone tournament admin and is part of Tespa's insight team. She will continue her work with Tespa while working with the Shock.
The partnership between the school and the organization was first announced in April. The original plans for the partnership included investment in an esports arena and gaming hub.
The Shock now have five coaches on their staff. They lead the largest roster in the league at 12 players.
The next season of the Overwatch League begins February 14.
The players representing the San Francisco Shock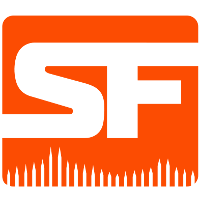 San Francisco Shock OWL Rank #1 ChoiHyoBin Choi Hyo-Bin (최효빈) off tank Viol2t Park Min-ki flex support sinatraa Jay Won dps Rascal Kim Dong-jun (김동준) dps super Matthew DeLisi tank Moth Grant Espe support are:
The San Francisco Shock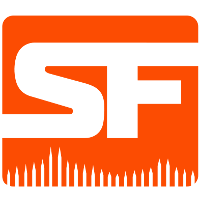 San Francisco Shock OWL Rank #1 ChoiHyoBin Choi Hyo-Bin (최효빈) off tank Viol2t Park Min-ki flex support sinatraa Jay Won dps Rascal Kim Dong-jun (김동준) dps super Matthew DeLisi tank Moth Grant Espe support staff are: