XL2 Academy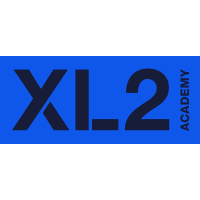 XL2 Academy Contenders NA Rank #4 Kirby Kim Dong-wook (김동욱) off tank Haku Robert Blohm flex support Yaki Kim Jun-gi (김준기) dps Frill Corey Scoda dps Akawa Adrian Kawa tank Jer Jeremy Santacruz support , the academy team of the New York Excelsior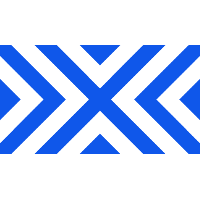 New York Excelsior OWL Rank #1 JJoNak Bang Sung-hyeon (방성현) flex support MekO Kim Tae Hong off tank Libero Kim Hye-sung (김혜성) dps Nenne Jeong Yeon-kwan dps Mano Kim Dong-gyu (김동규) tank ANAMO Jeong Tae-seong (정태성) support , have added Jon to their coaching staff as an assistant coach. This marks the first news to come out of the team since late November, when they unveiled their full player roster and coaches.
merry christmas, happy to announce that i'm working as a coach for @XL2 pic.twitter.com/Mc1vOe9YBT

— Jon (@Jonow) December 25, 2018
Jon joins XL2 after he he announced his departure from Isurus Gaming
Isurus Gaming Contenders SA Rank #2 Beast Julian David Lauandos off tank Jhein Cristian Camaño dps Ludwig Luiz Motta dps DsFlashes Máximo Camacho tank ddx Alan Salvati support kaizak Sebastian Moreno support and the South American scene. He joins retired professional player turned player manager Adam and head coach Wiz as an assistant coach for the team.
XL2 is currently second in their Contenders group at a 3-1 win/loss record. Their only loss so far was in a 5 map series against the undefeated Second Wind
Second Wind Contenders NA Rank #5 Gods Daniel Graeser off tank berd Troy Grady flex support Speedily dps iced dps sharyk Normund Faterins tank HelloImHalo Kobe Hamand support . Their next match will pit them against the Gladiators Legion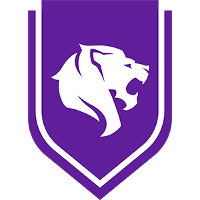 Gladiators Legion Contenders NA Rank #9 frd Nathan Goebel off tank Dalton Dalton Bennyhoff dps Water Lee Min-seong (이민성) dps Panker Lee Byung-ho (이병호) tank Roolf Randal Stark support Luddee Ludvig Håkansson support on January 3rd.
XL2 Academy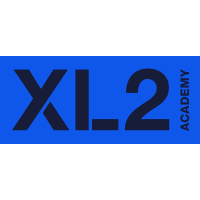 XL2 Academy Contenders NA Rank #4 Kirby Kim Dong-wook (김동욱) off tank Haku Robert Blohm flex support Yaki Kim Jun-gi (김준기) dps Frill Corey Scoda dps Akawa Adrian Kawa tank Jer Jeremy Santacruz support 's players are:
And their staff are: