Skyfoxes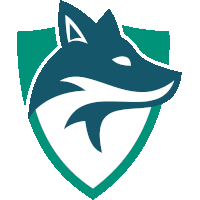 Skyfoxes Contenders NA Rank #22 Sargasm dps Atlas dps Faded tank Fallen support have announced their newest roster ahead of Contenders Season 3. They have added three new players to their roster to reach a total of 12 players in all.
Take off complete, altitude reached, your Skyfoxes are ready to compete!

Welcome your Overwatch Contenders Season 3 (2018) Skyfoxes! #FoxesTakeFlight🦊

📺: https://t.co/Y0Fj2OfLcx

— Skyfoxes #FoxesTakeFlight🦊 (@SkyfoxesOW) November 16, 2018
They have added iReMiix , Kalios , Verbo and zombs . iReMiix, Kalios and Verbo all played in the Overwatch League last season. zombs last played for Simplicity in Contenders Season 1, although he also participated in the most recent BEAT Invitational with Skyfoxes.
The three new Overwatch League veterans put the team at a total of four former Overwatch League players. Their fourth is Snow , who played with Skyfoxes during Contenders Trials.
While they have 12 players on their roster, they may only have eight active at a time during Contenders competition.
In addition to the roster changes, the team has also added a new coach. iNSANE will join the staff as an assistant coach. They now have five coaches in total.
Skyfoxes begin Contenders competition later this month.
The Skyfoxes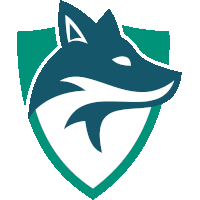 Skyfoxes Contenders NA Rank #22 Sargasm dps Atlas dps Faded tank Fallen support roster is:
The Skyfoxes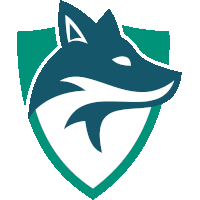 Skyfoxes Contenders NA Rank #22 Sargasm dps Atlas dps Faded tank Fallen support staff is: