The British Hurricane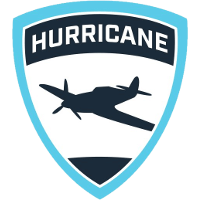 British Hurricane Contenders EU Rank #7 Skairipa Robert Lupsa flex support Finnsi Finnbjörn Jónasson off tank Yiqids Victor Yiqids dps Hybrid Dominic Grove dps Helv Esteban Fernandez tank Admiral Oliver Vahar support have added Dream as the team's new analyst. As a result, Elbion will move from analyst work to coaching.
Ahead of the #AngryCup in a couple of hours, we're excited to announce that @DreamCastsOW has joined the British Hurricane as an analyst - welcome to the team!

Additionally, @ElbionTosscoble has moved over to a coaching role! #FangsOut🛩️ pic.twitter.com/UbkZAHFyUk

— British Hurricane (@Hurricane) November 10, 2018
This will be Dream's first stint coaching at the Contenders level. He previously worked with Open Division North America playoff team On the Flank and casted Open Division Korea with BroadcastGG.
He joins a Hurricane squad that recently underwent roster changes following a successful Contenders Trials run. The new Hurricane roster competed for the first time during the Angry Cup. They finished second in their group behind the Angry Titans.
"I'm incredibly excited to work with Hurricane and display the talent we have on our roster. We are working hard to bring success to our fans and to continue developing talent to move into OWL," Dream said. "This is going to be a great season of Contenders and I hope everyone will tune in and support the dedicated players and staff of the T2 scene."
Dream and the Hurricane begin Contenders Season 3 Europe later this month.
The British Hurricane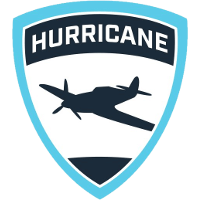 British Hurricane Contenders EU Rank #7 Skairipa Robert Lupsa flex support Finnsi Finnbjörn Jónasson off tank Yiqids Victor Yiqids dps Hybrid Dominic Grove dps Helv Esteban Fernandez tank Admiral Oliver Vahar support roster and staff is:
The British Hurricane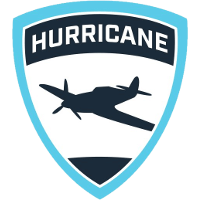 British Hurricane Contenders EU Rank #7 Skairipa Robert Lupsa flex support Finnsi Finnbjörn Jónasson off tank Yiqids Victor Yiqids dps Hybrid Dominic Grove dps Helv Esteban Fernandez tank Admiral Oliver Vahar support staff is: