The academy team of the Shanghai Dragons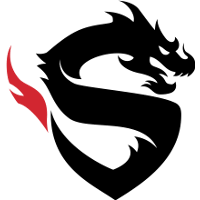 Shanghai Dragons OWL Rank #1 Izayaki Kim Min-chul (김민철) flex support Void Kang Jun-woo (강준우) off tank Fleta Kim Byung-sun (김병선) dps LIP Lee Jae-won (이재원) dps Fate Koo Pan-seung (구판승) tank LeeJaeGon Lee Jae-gon (이재곤) support , Team CC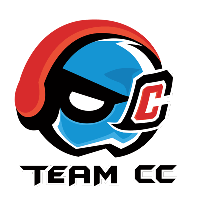 Team CC Contenders KR Rank #3 innovation Oh Seok-hyun (오석현) dps superich Wu Gengtuo (吴梗拓) support , has announced the organization's new roster on Weibo. There are four new additions and three departures.
The players joining the team are ieatuup , SonGBoos , TYang and SIO (formerly fiveking). They replace Lateyoung , CENTURY and Kyo .
The addition of SIO and release of CENTURY was first reported last month. The rest of the changes have been made since then.
ieatuup previously played hitscan for Blank Esports, while SonGBoos recently played flex for Meta Athena. Orchid, a support player, will be making his debut at the Contenders level.
The new Team CC is currently playing in the online qualifiers for the LanStory Cup. They will play in Contenders Season 3 China later this month.
The Team CC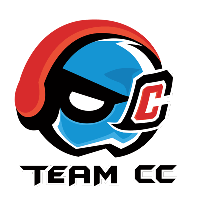 Team CC Contenders KR Rank #3 innovation Oh Seok-hyun (오석현) dps superich Wu Gengtuo (吴梗拓) support roster and staff is:
Chai "KHeart" Lei(柴磊)(DPS)
Feng "Yakumo" Zihan (冯子涵) (DPS)
Jason "ieatuup" Ho (DPS)
Choi "SonGBoos" Sung-hwan (최성환) (DPS)
Chen "ZiJin" Qinhao (陈钦浩) (Flex Tank)
Wei "jiqiren" Yansong (韦炎宋) (Tank)
Chen "SIO" Zhaoyu (陈昭宇) (Support)
Zhao "Orchid" Tangyang (赵唐洋) (Support)
Wu "Knight" Yi Jie (吴奕颉) (Manager)
Liao "Forgiver" Yi Zhou (廖逸舟) (Team Leader)
Zhou "HuaMao" Xiaolong (周晓龙) (Coach)