Contenders Season 2 Korea champions RunAway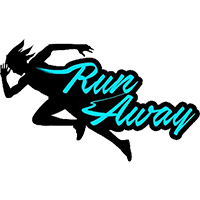 RunAway Contenders KR Rank #1 QOQ Yu Sung-joon (유성준) off tank Heesu Jeong Hee-su (정희수) dps Schwi Lee Dong-jae (이동재) dps Mag Kim Tae-sung (김태성) tank LeeJaeGon Lee Jae-gon (이재곤) support GangNamJin Gang Nam-jin (강남진) support have announced their completed six-player roster. This follows the announcement of RunAway's first three players; QOQ , Mag and LeeJaeGon .
Contenders Season3 Roster !!

RUNAWAY FIGHTING !!

(SCHWI 선수는 닉네임이 변경될 수도 있습니다) pic.twitter.com/rj6CUCXK35

— Runaway (@Runaway_OW) October 28, 2018
The final three members of the RunAway roster are Heesu (formerly HimGosu), Schwi and GangNamJin . Heesu previously played for Element Mystic. He played only two maps with Element Mystic, both of which were defeats. Schwi last played for Machi Esports, qualifying for the playoffs in two straight seasons within Contenders Pacific. RunAway will be GangNamJin's first experience in Contenders.
RunAway began a rebuild following an announcement by team owner Flowervin stating every player on Runaway's Contenders Season 2 roster entered the Overwatch League.
The new roster will be seeking to defend RunAway's title in Contenders Season 3 Korea. Season 3 begins in November.
RunAway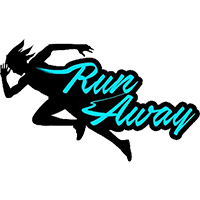 RunAway Contenders KR Rank #1 QOQ Yu Sung-joon (유성준) off tank Heesu Jeong Hee-su (정희수) dps Schwi Lee Dong-jae (이동재) dps Mag Kim Tae-sung (김태성) tank LeeJaeGon Lee Jae-gon (이재곤) support GangNamJin Gang Nam-jin (강남진) support is: