The Los Angeles Valiant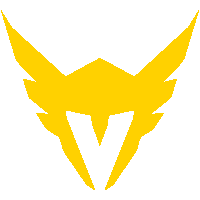 Los Angeles Valiant OWL Rank #15 Molly He Chengzhi (何诚智) flex support Diya Lu Weida (陆炜达) dps innovation Oh Seok-hyun (오석현) dps Becky Il-ha Kim (김일하) dps Ezhan dps Marve1 Hwang Min-seo (황민서) tank Lengsa Chen Jingyi (陈婧逸) support have announced the transfers of DPS SoOn and assistant coach daemoN to an unnamed Overwatch League team, as well as the transfer of assistant coach Gunba to the Boston Uprising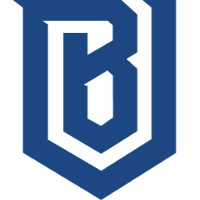 Boston Uprising OWL Rank #16 Valentine Kim Byoungju dps punk Leyton Gilchrist tank Faith Hong Gyu Kim support Crimzo William Hernandez support .
The Los Angeles Valiant bid farewell to @SoOn99 , @baemoN and @GunbaOW . We wish them all the best on their new teams. ➡️ https://t.co/RrfXdh9amh pic.twitter.com/i0DQFWHSWW

— Los Angeles Valiant 👼 (@LAValiant) October 18, 2018
SoOn was picked up by the Valiant prior to the beginning of the Overwatch League's inaugural season. Despite much of the roster changing around him, SoOn remained a constant piece of the starting roster and played in 38 of the team's 40 regular season matches. He also played in all of the Valiant's stage playoff matches and in every match of the postseason.
Both daemoN and Gunba were a part of the team's coaching staff from the beginning of the season and remained with the squad through the midseason turnover to the end of the season.
According to the Valiant's news release, daemoN and SoOn will be traveling to the same Overwatch League team.
Gunba will become an assistant coach with the Boston Uprising. The Uprising have still yet to officially announce a head coach to replace Crusty , who left the team to join the San Francisco Shock following Stage 3.
Welcome to #BostonUp @GunbaOW.

We look forward to having you as a part of the Uprising.

🔗: https://t.co/Lg2Zw0iKg5 pic.twitter.com/yJgN1gatlA

— Boston Uprising (@BostonUprising) October 18, 2018
The roster of the Los Angeles Valiant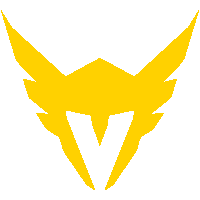 Los Angeles Valiant OWL Rank #15 Molly He Chengzhi (何诚智) flex support Diya Lu Weida (陆炜达) dps innovation Oh Seok-hyun (오석현) dps Becky Il-ha Kim (김일하) dps Ezhan dps Marve1 Hwang Min-seo (황민서) tank Lengsa Chen Jingyi (陈婧逸) support is now:
The Los Angeles Valiant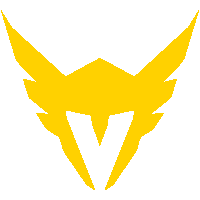 Los Angeles Valiant OWL Rank #15 Molly He Chengzhi (何诚智) flex support Diya Lu Weida (陆炜达) dps innovation Oh Seok-hyun (오석현) dps Becky Il-ha Kim (김일하) dps Ezhan dps Marve1 Hwang Min-seo (황민서) tank Lengsa Chen Jingyi (陈婧逸) support staff is: