Houston Outlaws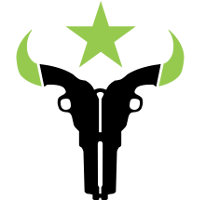 Houston Outlaws OWL Rank #7 Lastro Moon Jung-won (문정원) flex support creative Kim Young-wan (김영완) flex support Danteh Dante Cruz dps Pelican Oh Se-hyun (오세현) dps Mer1t Choi Tae-min dps Piggy Shin Min-jun tank assistant coach KyKy has announced that he has been let go by the organization. This comes following a string of cuts by Outlaws' parent organization Infinite Esports and Entertainment.
Just informed that I am also one of the many people being let go from Infinite/Optic/Outlaws. I've turned down opportunities to remain loyal to one organization but am now a free agent looking for a fresh start. Open to all staff positions, DM anytime.

— Kyle Souder (@KyKy) October 8, 2018
Recently, the Outlaws academy team, GG Esports Academy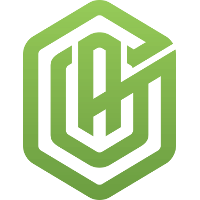 GG Esports Academy Inactive Kellar Justin Kellar dps , was dropped from Contenders Trials after failing to submit a roster before the league's deadline. According to a Benchmob report, this was possibly due to a hiring freeze by the parent organization.
Several members competing under the OpTic Gaming banner in other games have also announced they've left the organization. OpTic is also owned by Infinite.
With his departure from the Outlaws, KyKy is now a free agent. No other members of the Outlaws staff have been released at this time.