GG Esports Academy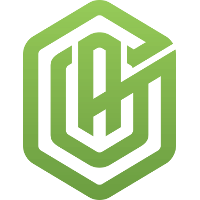 GG Esports Academy Inactive Kellar Justin Kellar dps has dropped out of Contenders Trials Season 3 North America. According to Second Wind head coach Maid, all North American Trials team will receive a win as a result.
Just received news that GGEA academy will not be competing in contenders trials and all teams will receive a free win.

— PMAid (@maid_OW) October 6, 2018
According to a report from Benchmob, the organization was unable to submit a roster before the league's deadline. The report states that the team has not been able to give out contracts to potential players, possibly due to a hiring freeze from the parent organization.
GGEA was relegated to Trials after failing to qualify for playoffs in Contenders Season 2. The team was believed to be in the midst of a rebuild in preparation for its run in Trials.
The team had not yet responded to requests for comment at the time of publication.