Skyfoxes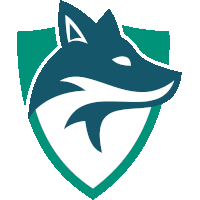 Skyfoxes Contenders NA Rank #22 Sargasm dps Atlas dps Faded tank Fallen support have announced their new roster ahead of Contenders Trials Season 3 North America. The team has only one returning player from Contenders Season 2 and seven new players.
After a long layover we are ready for takeoff!

Please, join us in welcoming your Skyfoxes to Season 3 of @owpathtopro Contenders Trials! #FoxesTakeFlight🦊

🛡️@moop3y
🛡️@MidnightOW_
⚔️@claris_OW
⚔️@k1ng_ow
⚔️@Risexretzi
💉@_LunaOW
💉@SwimmerOW
💉@SnowOverwatch pic.twitter.com/O4X1NygJ0O

— Skyfoxes #FoxesTakeFlight🦊 (@SkyfoxesOW) October 4, 2018
xretzi will be the team's only returning player. Around him will be fellow DPS claris and k1ng , flex Midnight , tank Moopey , and supports Luna , Snow and Swimmer .
The players on the squad come from varied backgrounds in the seasons prior. Snow last played for the Boston Uprising, while Moop3y and Midnight played during parts of Contenders Season 2. The remaining players have not played on a Contenders team in 2018.
claris last played for Samsung MorningStars Black, a team that qualified for the playoffs of Open Division Season 2 Europe but failed to make it into Trials. Luna last played for LuxuryWatch Blue. His dramatic removal from the team prior to APEX Season 4 led to his retirement from Overwatch. This is his first team since he announced his return to Overwatch earlier this year.
This will be the first time competing at a Trials level for K1ng and Swimmer. K1ng will be among the youngest players in the competition at 14 years old.
Skyfoxes fell to Trials after going 0-5 in Contenders Season 2. The team will have to finish in the top four of Trials to return to Contenders for Season 3. Their first match of Trials is Saturday, October 6 against GOATs.
The Skyfoxes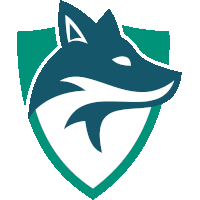 Skyfoxes Contenders NA Rank #22 Sargasm dps Atlas dps Faded tank Fallen support roster is:
The Skyfoxes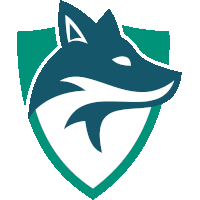 Skyfoxes Contenders NA Rank #22 Sargasm dps Atlas dps Faded tank Fallen support staff is:
Marcus "Bosco" Crusan (Head Coach)
Jacob "jcb" Thostrup (Assistant Coach)
Brandon "RayReign" Bernatz (Coach/Analyst)
James "Faustus" Frye (Coach/Analyst)