LFTOWL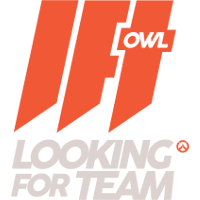 LFTOWL Inactive Agon Leonardo Albuquerque off tank leviataN Nicolas Brosio dps ole Pedro Orlandini support pizzalover Paulo Vitor support , formerly paiN Gaming, has added pizzalover , ole and Agon to their roster. This is the team's first roster change since it won the GameXP LAN earlier this month.
ole and pizzalover join after previously playing as the support pair of Black Dragons e-Sports. The duo helped Black Dragons qualify within the top eight of Contenders Season 2 South America before being eliminated in the quarterfinals.
Agon joins as a free agent, although he also last played for Black Dragons. He was the flex player for the team.
In addition, HaPi and wings are no longer on the roster. They left the team when paiN Gaming dropped the roster.
After finishing in the top eight of Contenders Season 2 with paiN Gaming, LFTOWL should have a guaranteed place in Contenders Season 3 South America. The dates for Season 3 have yet to be announced.
LFTOWL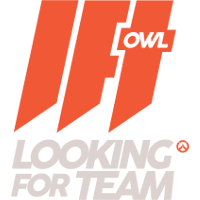 LFTOWL Inactive Agon Leonardo Albuquerque off tank leviataN Nicolas Brosio dps ole Pedro Orlandini support pizzalover Paulo Vitor support is now: