Masterminds GC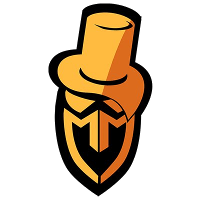 Masterminds GC Inactive Nozz Noah McClafferty off tank taki Jamie Daskalou dps usmc Ahmad Rahhal dps KS1 Kyle Lunardelli tank Swilko Samuel Wilkinson support August9th support have taken to Twitter to announce a deal with ORDER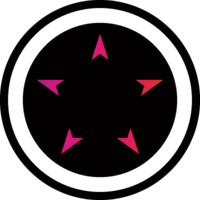 ORDER Contenders AU Rank #0 Adam Adam Soong off tank yuki James Stanton dps Signed Dale Tang dps Quatz Sam Dennis tank Jordation Jordy Frish flex Unter Max Unterwurzacher support that marks the end of the MGC name. As such, their journey in Overwatch, which stretches back to September 2016, has come to a close. All members of the organisation's Contenders Australia Season 2 roster are now free agents.
With this, we say goodbye to Masterminds GC. Special thanks to all players, staff and fans who have been with us over the journey, we hope you will follow us to the @ORDER_army https://t.co/FSazfKKFSc

— Masterminds (@mastermindsgc) August 31, 2018
Masterminds have been a mainstay in the Oceanic Overwatch community since they first entered the scene. Teams under the organisation have consistently been regarded as a part of ANZ's upper echelon, with well known players such as yuki , CantuS , HooWoo , Hus and Colourhex all bearing the gold and black during their playing careers. Most recently, MGC placed 5th-8th in Contenders Australia Season 2 after finishing as runners up in Season 1.
Masterminds GC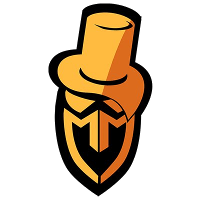 Masterminds GC Inactive Nozz Noah McClafferty off tank taki Jamie Daskalou dps usmc Ahmad Rahhal dps KS1 Kyle Lunardelli tank Swilko Samuel Wilkinson support August9th support 's final roster was:
Jamie "taki" Daskalou (DPS)
Ahmad "usmc" Rahhal (DPS)
Noah "Nozz" McClafferty (Flex)
Kyle "KS1" Lundardelli (Tank)
Christopher "August9th" Norgrove (Support)
Samuel "Swilko" Wilkinson (Support)
"Smeves" (Coach)
"Bryce" (Coach)