ORDER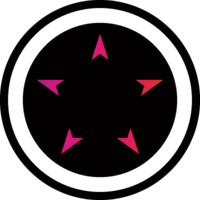 ORDER Contenders AU Rank #2 Adam Adam Soong off tank yuki James Stanton dps Jordation Jordy Frish dps Quatz Sam Dennis tank Unter Max Unterwurzacher support Merit Nathaniel Hawkins support have made a grand entrance into competitive Overwatch, acquiring the premier Oceanic roster that formerly played under Blank Esports as Blank Blue. The organisation has made a name for itself in recent times through its prominence in League of Legends, alongside investments in other esports such as PubG and Rocket League.
Welcome to our newest unit!#ORDEROW pic.twitter.com/iHfiFpYJEb

— ORDER (@ORDER_army) July 26, 2018
The newest members of the ORDER family placed 3rd-4th as Blank Blue in the first season of Contenders Australia. While widely regarded as a top three team in the Oceanic scene, the roster was unable to best fellow top dogs Dark Sided and Masterminds GC last season and was swept by the reigning champions in the opening round of this season.
The team currently holds the third seed in Group A. However, if Legacy lose to the undefeated Drop Bears and ORDER defeat Dignity, who currently hold a 1-3 record, the second seed will be theirs. The players' quest to return to the top spot Down Under will undoubtedly be one of the most compelling story-lines to follow in the upcoming Contenders playoffs.
The roster of ORDER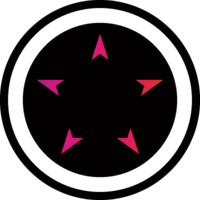 ORDER Contenders AU Rank #2 Adam Adam Soong off tank yuki James Stanton dps Jordation Jordy Frish dps Quatz Sam Dennis tank Unter Max Unterwurzacher support Merit Nathaniel Hawkins support is
Ajay "Aetar" Umasankar (DPS)
Dale "Signed" Tang (DPS)
Adam "Adam" Soong (Flex)
Gabriel "Gob" Boylan (Tank)
Max "Unter" Unterwurzacher (Support)
Jarrod "Frogger" Meredith (Support)
Aiden "Micro" Caldwell (Substitute)
Andrew "Rqt" Haws (Coach)
Ben "Smash" Lehane (Manager)