6nakes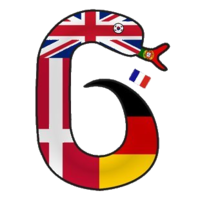 6nakes Contenders EU Rank #7 Asking William Vetter dps Zaprey Nikolaj Ian Moyes dps ChrisTFer Christopher Graham tank khave Kristian Have support have revealed their new roster in the Pit Championship Europe.
We're glad to unveil the roster that will represent @6nakesOW in the @OverwatchPit . @ChrisTFerOW @HaykoOW @Askingsf2@NeshhOW @awkwardOW @khave_ow

— 6nakes (@6nakesOW) June 1, 2018
The team is a continuation of Mosaic Esports, following a collapse from the organization's failure to pay its players. While they were unable to change the team's name during Contenders Season 1, they began to go by 6nakes on Twitter before Contenders had ended.
No players from the Mosaic or the later 6nakes rosters has rejoined the team in Pit, with the exception of main tank ChrisTFer.
Reuniting with the team's main tank is former Hammers Esports teammate/DPS player Nesh. Playing DPS alongside him is Asking, who previously played in Go4 Overwatch weeklies.
The rest of the team includes Hayko, khave and awkward. Hayko and khave played in the last season of Contenders with Copenhagen Flames and Team Singularity respectively, while awkward is most well known for his time on the Israeli World Cup team and ZenGaming eSports.
The team's Pit debut saw them earn a 3-2 victory over CIS Hope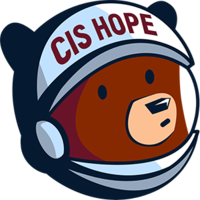 CIS Hope Inactive kensi Artem Budiak dps uNFixed Andrei Leonov dps sharyk Normund Faterins tank Txao Ilya Makarov flex Engh Andrey Sholokhov support MayN Alexander Mukhin support . Their next match will be against Team Singularity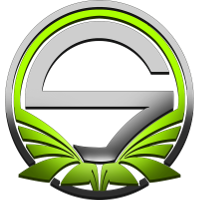 Team Singularity Inactive Obling Jacob Juul Obling dps FahL Thomas Fahl dps Nerfdd Gustav Guldager tank Molf1g Mikkel Djernes flex Lind Andreas Lindblad support Mono Martin Madsen support .
The roster of 6nakes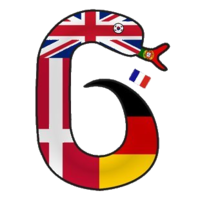 6nakes Contenders EU Rank #7 Asking William Vetter dps Zaprey Nikolaj Ian Moyes dps ChrisTFer Christopher Graham tank khave Kristian Have support is: