Boston Uprising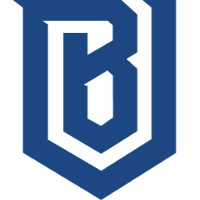 Boston Uprising OWL Rank #16 Valentine Kim Byoungju dps punk Leyton Gilchrist tank Faith Hong Gyu Kim support Crimzo William Hernandez support assistant coach Mini and analyst spackle have parted ways with the team. The two made their announcements on their Twitter accounts before the organization later announced it themselves.
Mini and spackle are the first two to part ways with the Uprising after their season ended. Image credit: Robert Paul for Blizzard Entertainment.
Mini has been with the franchise since their inception for the inaugural 2018 season, while spackle joined during that year's off-season. On the team together, they placed second to last in the 2019 season, and were eliminated in the second round of play-in's in the North American playoffs this season.
They're the first two to part ways with the team after the end of their 2020 season. The team's current staff includes head coach Mineral and assistant coach Ascoft.
The Boston Uprising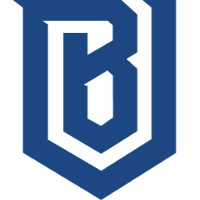 Boston Uprising OWL Rank #16 Valentine Kim Byoungju dps punk Leyton Gilchrist tank Faith Hong Gyu Kim support Crimzo William Hernandez support 's roster is:
Their staff are: