Contenders team Avoided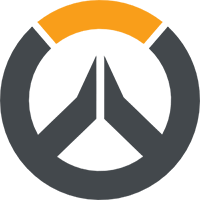 Avoided Contenders EU Rank #9 Queequeg Harry White off tank YZNSA Yazan Alsubhi dps Ball tank h9mpe Hampus Svensson support TSorcerer Nikita Saltanov support have added off-tank player Queequeg to the team. This will be his first time in Contenders.
He's pretty special. He's the only player on Avoided who can pull off neon. He's spent 4 years in T3, and now, he finally gets his chance to shine in Contenders. @ImSpecialOW, welcome to Avoided.

🎨 @evewhiteww pic.twitter.com/FZNlrxSUGl

— AvoidedGG (@avoidedgg) August 23, 2020
ImSpecial previously played for teams such as Cosmos and Ascendance in the Open Division and minor tournaments. He has also been with Avoided since the Trials for the August tournament in Contenders 2020 Season 2: Europe, according to manager Jaydasch.
Avoided are currently competing in the August tournament, and are set to play against the July champions, the British Hurricane, in the upper bracket finals.
Avoided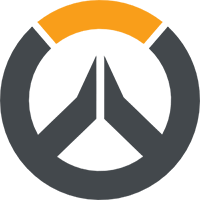 Avoided Contenders EU Rank #9 Queequeg Harry White off tank YZNSA Yazan Alsubhi dps Ball tank h9mpe Hampus Svensson support TSorcerer Nikita Saltanov support 's roster is: