NYYRIKKI Esports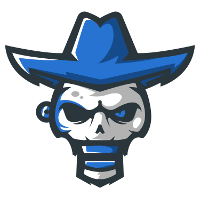 NYYRIKKI Esports Inactive TEK36 Théo Guillebaud off tank Hybrid dps Clowd dps Chubz Simon Vullo tank DPS player Vizility has announced he will be taking a break from Overwatch. He did not rule out a return in the future.
Taking a break from Overwatch for the time being

Read: https://t.co/2NnDygtt8n

— Vizility (@Vizility) March 10, 2020
Vizility cited motivation issues as the primary factor in his decision to step away from the game. He said he is going to take some time to pursue his goal of becoming a police officer and then decide if he wants to return to Overwatch or not down the road.
He was a member of NYYRIKKI Esports and played in the first tournament of Contenders 2020 Europe Season 1 after making the announcement. He and his teammates won their first match but lost in their next one to British Hurricane.
NYYRIKKI Esports will need to sign a new flex DPS player to replace him and to keep a six-player roster. They currently have just five players.
The NYYRIKKI Esports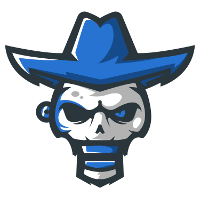 NYYRIKKI Esports Inactive TEK36 Théo Guillebaud off tank Hybrid dps Clowd dps Chubz Simon Vullo tank roster is: