Former Overwatch League player Gido is joining Lucky Future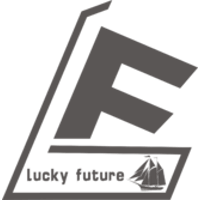 Lucky Future Korea Rank #0 Gido Mun Gi-do (문기도) flex support Daco Seo Dong-hyung (서동형) off tank Attitude Hwang Seokhyun dps Munchkin Byeon Sang-beom (변상범) dps TiZi Hwang Jang-hyeon (황장현) tank NUS Kim Jong-seok (김종서) support . Although the team has competed in Contenders China in the past, the current iteration of the team is competing in Contenders Korea.
LF.Gido는 서포트 기본기가 뛰어난 선수일 뿐 아니라 리그에서의 경험이 그의 날개가 되어 앞으로의 경기에서 뛰어난 활약을 해 줄 것이라, 팀이 더 좋은 성적을 거둘 수 있게 할 것이라 기대합니다! https://t.co/i6QT3HJ4f4 pic.twitter.com/nBgwXcqOxq

— LuckyFutureOW (@lucky_ow) February 23, 2020
Gido is the seventh player to join the roster. While he was a DPS player before he joined the Overwatch League, he has played flex support for the past two years. Lucky Future has a player at every position, including at DPS and flex support.
Lucky Future is a Chinese organization that has traditionally competed in China. At times, they have had two Contenders team. At one point, they had an all-Chinese team and an all-Korean team. Their all-Korean team, Lucky Future Zenith, won the title in each of the first two seasons of Contenders China in 2018.
This current roster is all-Korean, but cannot compete in Contenders China due to China being the sole region where region-locking still applies. The team qualified for Contenders Trials Korea and will get a chance to play their way into the first tournament of Contenders Korea 2020 Season 1.
Their Contenders season begins in March.
Lucky Future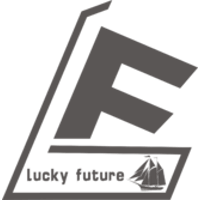 Lucky Future Korea Rank #0 Gido Mun Gi-do (문기도) flex support Daco Seo Dong-hyung (서동형) off tank Attitude Hwang Seokhyun dps Munchkin Byeon Sang-beom (변상범) dps TiZi Hwang Jang-hyeon (황장현) tank NUS Kim Jong-seok (김종서) support are:
Their coaches are: