The Atlanta Reign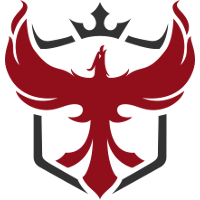 Atlanta Reign OWL Rank #10 Kai Kai Collins dps nero Charlie Zwarg dps Hawk Xander Domecq tank UltraViolet Benjamin David support Ojee Christian Han support have brought back flex support player Kodak and signed main support player Fire to their roster.
We're here to avenge ourselves.

Announcing Atlanta Reign 2020@KINGBABYBAY @frdwnr @Masaaow @Pokpoow @ERSTERow @DogmanOW @TheeHawk @GatorOW @FireOW @EdisonOW @SharPow_ @KodakOW #LetItReign | #OWL2020 pic.twitter.com/XBhW9QtHSq

— Atlanta Reign (@ATLReign) January 31, 2020
Their additions put the Reign roster at 12 players with one substitute for every starter. That makes the Reign just the fourth team to cap their roster at the 12 player limit. Four other teams currently have 11 players.
Kodak will rejoin the Reign after a brief stint playing for their academy team. He was a member of the original Reign roster last season but left the team in June to play in Contenders. He was not listed on ATL Academy's roster earlier this month although there was no announcement of where he was going next. Between his time on the main roster and academy roster he has been teammates with eight of the Reign's players previously.
Fire joins the team after spending the last year and a half with Team Envy. This is the first team he has shared with any of the Atlanta Reign players.
They are the final two pieces of an Atlanta Reign squad that has added five new players and dropped three others over the course of the offseason. Their additions are the first changes the team has made to the roster since November.
The Reign don't begin their season until the fourth week when they play the Toronto Defiant in Houston on February 29.
The Atlanta Reign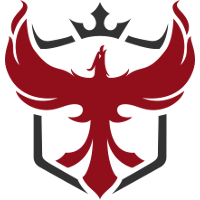 Atlanta Reign OWL Rank #10 Kai Kai Collins dps nero Charlie Zwarg dps Hawk Xander Domecq tank UltraViolet Benjamin David support Ojee Christian Han support are:
Their coaches are: