North American Contenders team Skyfoxes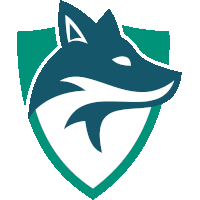 Skyfoxes Contenders NA Rank #5 salty Noah Smith off tank Supreme flex support Bepis Juho Ahopelto dps Wub Cameron Johnson dps Panker Lee Byung-ho (이병호) tank CrusaDe Ryan van Wegen support have rounded out their roster with CrusaDe ahead of the Mayhem Winter Classic.
No way anyone thought we'd bring home the gold & not grab the 'Clutch Dutch' along with it, right?!?

Join us in welcoming @CrusaDe to your Skyfoxes!

It's more than a battle, there's a gauntlet to be won & we're with you 'till the end of the line, Captain.#FoxesTakeFlight🦊 pic.twitter.com/XBnOMoJrot

— Skyfoxes #FoxesTakeFlight🦊 (@SkyfoxesOW) January 3, 2020
CrusaDe is joining the team after the Skyfoxes roster secured two consecutive first place finishes in the first and second Open Division Breaking Barriers tournaments. He was filling in for Elk, who was included in the team's initial roster announcement, but instead joined Harrisburg University's Overwatch team.
Prior to that, the last time that CrusaDe was seen in action was in the 2019 World Cup with team Netherlands. That team was able to make it out of the group stages, but fell to team France in the final playoff bracket. His last appearance in Contenders play was with the British Hurricane in Contenders 2018 Season 2 Europe.
The first opponent the Skyfoxes will face in the Mayhem Winter Classic is Maryville University.
The roster of Skyfoxes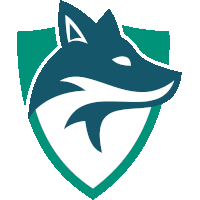 Skyfoxes Contenders NA Rank #5 salty Noah Smith off tank Supreme flex support Bepis Juho Ahopelto dps Wub Cameron Johnson dps Panker Lee Byung-ho (이병호) tank CrusaDe Ryan van Wegen support premiering in the Mayhem Winter Classic is: