North American Contenders team Triumph
Triumph Contenders NA Rank #3 awkward Danny Novak flex support Txao Ilya Makarov off tank Hydron dps N2S Brandon Zepeda dps Milkyman Otto Sarén tank Kronus Jay Franklin support have announced main tank Decod and off-tank iCy have joined another North American Contenders team, Third Impact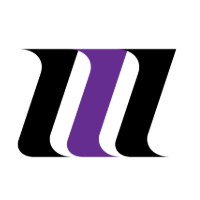 Third Impact Contenders NA Rank #2 iCy John Kazura off tank Lr1s Kim Seung-Hyun (김승현) flex support ta1yo Sean Taiyo Henderson dps Reyzr Jack Francis dps Decod Jørgen Myrlund tank Zholik Blake Solberg support .
They were our shields.

We would like to announce the departure of @DecodOW and @iCy_OW. From everyone at Triumph, we can't thank you enough for an incredible season and some amazing, unforgettable memories.

We can't wait to see what you do on Third Impact. pic.twitter.com/k42reIhsco

— Triumph (@TriumphGamingGG) November 26, 2019
Both players were brought onto Triumph in March and helped the team finish second in 2019 Season 2 Trials and in the top four of Contenders of Season 2 North America West.
Third Impact, on the other hand, competed in the North America East region during Contenders 2019 Season 2. They finished in the top four of the region and ended the regular season in second place.
The two players join a Third Impact team rebuilding following that season. The only player on their roster previously was main support Zholik.
The next Contenders season begins in 2020.
Third Impact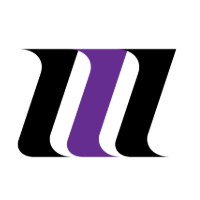 Third Impact Contenders NA Rank #2 iCy John Kazura off tank Lr1s Kim Seung-Hyun (김승현) flex support ta1yo Sean Taiyo Henderson dps Reyzr Jack Francis dps Decod Jørgen Myrlund tank Zholik Blake Solberg support are: