Jacob Wolf of ESPN reports the Seoul Dynasty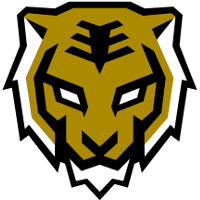 Seoul Dynasty OWL Rank #3 Ir1s Kim Seung-Hyun (김승현) FITS Kim Dong-eon (김동언) dps Profit Park Joon-yeong (박준영) dps smurf Yoo Myeong-Hwan tank Vindaim Junwoo Park support is trading for London Spitfire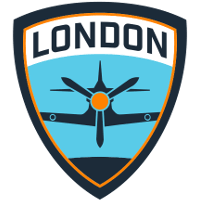 London Spitfire OWL Rank #12 Landon flex support SparkR William Andersson dps Backbone Jamie O'Neill dps Hadi Daniel Bleinagel tank Admiral Oliver Vahar support stars Profit and Gesture .
Sources: Seoul Dynasty set to pick up Profit and Gesture from the London Spitfire.https://t.co/tloJpsvbgm

— ESPN Esports (@ESPN_Esports) October 18, 2019
The report added that the "Seoul Dynasty is expected to continue being aggressive in free agency" with the help of leverage gained as the only franchise based in South Korea as teams head home for the 2020 season.
The two players won the title of the Overwatch League's inaugural season together with the London Spitfire. Prior to that, the two players were teammates on GC Busan and won the APEX Season 4 title, which was APEX's last season.
However, the Spitfire were less successful in the Overwatch League's 2019 season. After making the playoffs through the play-in tournament, the Spitfire lost both of their matches to finish outside of the top six. The Dynasty suffered a similar fate--they also lost both of their playoff matches after making it through the play-in tournament.
The Dynasty currently have two DPS players and one main tank under contract for next year. A third DPS player, Fleta, is currently subject to a team option. Profit is a DPS player and Gesture is a main tank player.
This move would leave the Spitfire with just four remaining players on their roster. Those players are off-tank Fury, flex supports Bdosin and Krillin and main support Quatermain.