Philadelphia Fusion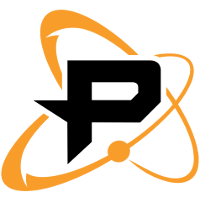 Philadelphia Fusion OWL Rank #6 AimGod Min-seok Kwon flex support MN3 Yoon Jae-hee dps ZEST Kim Hyun-woo (김현우) dps Belosrea tank FiXa Kwon Young Hoon (권영훈) support general manager and former head coach Kirby has revealed he is no longer with the franchise.
I am no longer with @Fusion @T1

— Yann Luu (@yannluu) September 23, 2019
Kirby began his tenure with the Fusion serving as both the team's head coach and general manager in the 2018 season, when he led in the creation of the Fusion's original roster.
Following a sixth place regular season finish in the 2018 season, the Fusion surged in the playoffs and ended up in the grand finals. They lost to the London Spitfire in a 2-0 series in the 2018 season's grand finals.
During the offseason, Kirby left his role as the team's head coach and the position became shared by his assistant coaches, NamedHwi and Hayes. Kirby retained his role in team management.
The Fusion's 2019 season was not as successful as their 2018 season, however. They finished 15-13 in the regular season and earned a spot in the postseason play-in tournament. They were eliminated in the first round of that tournament and missed the playoffs as a result.
Due to his shift away from coaching prior to the start of the 2019 season, this move does not change the makeup of the team's coaching staff. The Fusion currently have three coaches.
The Philadelphia Fusion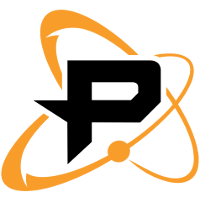 Philadelphia Fusion OWL Rank #6 AimGod Min-seok Kwon flex support MN3 Yoon Jae-hee dps ZEST Kim Hyun-woo (김현우) dps Belosrea tank FiXa Kwon Young Hoon (권영훈) support 's current roster is:
The Fusion coaching staff is: