North American Contenders team Third Impact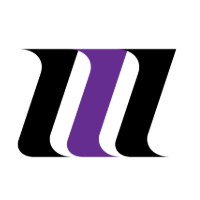 Third Impact Inactive iCy John Kazura off tank Lr1s Kim Seung-Hyun (김승현) flex support ta1yo Sean Taiyo Henderson dps Reyzr Jack Francis dps Decod Jørgen Myrlund tank Zholik Blake Solberg support have added off-tank player Kalios and DPS player Apply to their roster.
It is time for playoffs. pic.twitter.com/axwnK41iZ2

— Third Impact (@ThirdImpactGG) August 12, 2019
These additions come just before the team plays their first playoff match in the Contenders North America East playoffs and right after their rebrand. It also follows HTPHarold's move from player to coach, freeing up roster space on the team.
Both players are former Overwatch League players. Kalios was on the Boston Uprising's inaugural roster and played for the team in the 2018 season. He last played in an official match in June when his team, Griffin, played their final match in Contenders Trials Korea before being relegated.
Apply was a member of the Florida Mayhem as a two-way player at the beginning of the Overwatch League's 2019 season. He was released from the team in May following the franchise's decision to shift to an all-Korean roster. He most recently played for Revival in the latest Contenders season. They missed the North America West playoffs after finishing 1-6.
They join a Third Impact squad that is the second seed in the North America East playoffs. They will qualify for the Contenders Gauntlet if they win their semifinal playoff match.
Third Impact plays that match this week against Gladiators Legion.
The players of Third Impact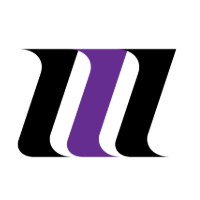 Third Impact Inactive iCy John Kazura off tank Lr1s Kim Seung-Hyun (김승현) flex support ta1yo Sean Taiyo Henderson dps Reyzr Jack Francis dps Decod Jørgen Myrlund tank Zholik Blake Solberg support are:
Their coaching staff is: