The Los Angeles Valiant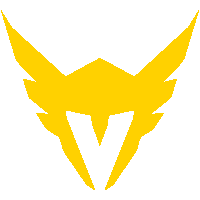 Los Angeles Valiant OWL Rank #15 Molly He Chengzhi (何诚智) flex support Diya Lu Weida (陆炜达) dps innovation Oh Seok-hyun (오석현) dps Becky Il-ha Kim (김일하) dps Ezhan dps Marve1 Hwang Min-seo (황민서) tank Lengsa Chen Jingyi (陈婧逸) support have announced the addition of reprize . He will continue to be the owner of the newly-minted Revival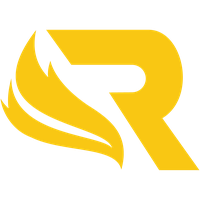 Revival Inactive Tr33 dps .
Hey 7s we've added a new face to our coaching staff, please welcome Assistant Coach Justin "Reprize" Hand to our team! @ReprizeOW we are lucky to have you #WingsOut #WeAre7 pic.twitter.com/iTsPQvLT3t

— Los Angeles Valiant (@LAValiant) June 20, 2019
I'm so thankful to Valiant for giving me this opportunity. This is my dream job on my dream team. It's unreal. Also just to be clear, while Valiant is now my main focus, I am still the owner of Revival and supporting my boys in Contenders in whatever ways I can! https://t.co/Z0Yz8Li7TG

— Justin Hand (@reprizeOW) June 20, 2019
reprize was coaching Revival prior to joining the Valiant. His new role with Revival will be strictly as an owner. The team's only coach is now Curryshot , who joined earlier this week as a strategic coach.
By joining the Valiant, reprize will be reuniting with several former Mayhem Academy members. Valiant assistant coach Promise coached alongside reprize in Contenders 2018 Season 3. He coached Valiant main tank FCTFCTN in Contenders 2018 Season 3 and Contenders 2019 Season 1. He coached Valiant DPS Shax from Contenders 2018 Season 2 until the end of Contenders 2019 Season 1.
He is the fourth coach to join the Valiant staff. The coaching staff is spearheaded by interim head coach Packing10.
The Valiant are 6-12 on the season but 6-4 in their last 10 matches and 4-1 in their last five matches.
Their next match is June 23 against the undefeated Vancouver Titans.
The roster of the Los Angeles Valiant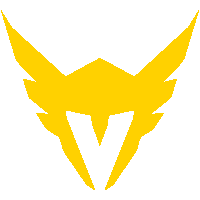 Los Angeles Valiant OWL Rank #15 Molly He Chengzhi (何诚智) flex support Diya Lu Weida (陆炜达) dps innovation Oh Seok-hyun (오석현) dps Becky Il-ha Kim (김일하) dps Ezhan dps Marve1 Hwang Min-seo (황민서) tank Lengsa Chen Jingyi (陈婧逸) support is now:
The Los Angeles Valiant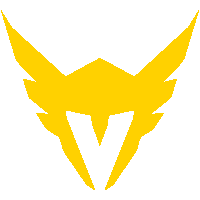 Los Angeles Valiant OWL Rank #15 Molly He Chengzhi (何诚智) flex support Diya Lu Weida (陆炜达) dps innovation Oh Seok-hyun (오석현) dps Becky Il-ha Kim (김일하) dps Ezhan dps Marve1 Hwang Min-seo (황민서) tank Lengsa Chen Jingyi (陈婧逸) support staff is: