Former Florida Mayhem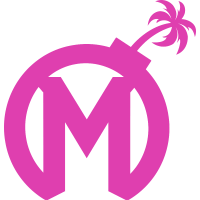 Florida Mayhem OWL Rank #16 Gargoyle Lee Beom-jun (이범준) off tank GangNamJin Gang Nam-jin (강남진) flex support BQB Lee Sang-bum (이상범) dps Yaki Kim Jun-gi (김준기) dps Karayan Choi San-ha (최산하) tank Kris Choi Jun-soo (최준수) support assistant coach Promise has joined the Los Angeles Valiant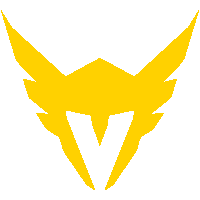 Los Angeles Valiant OWL Rank #7 McGravy Caleb McGarvey off tank Lastro Moon Jung-won (문정원) flex support KSF Kyle Frandanisa dps Apply Damon Conti dps ksp Kai Collins dps Dreamer Song Sang-lok tank RAin Park Jae-ho (박재호) support as an assistant coach.
Please give a major Valla welcome to our new Assistant Coach @Promise_OW!
We are excited to have you join the fight #WingsOut pic.twitter.com/1XHqmoqzQ6

— Los Angeles Valiant (@LAValiant) April 10, 2019
Thank you and farewell Coach @Promise_OW. We are very grateful for your contributions with both Mayhem Academy and Florida Mayhem, best of luck with the @LAValiant! pic.twitter.com/jkE5y7ZmLf

— Florida Mayhem (@FLMayhem) April 10, 2019
The addition of Promise to the Valiant roster comes after a rocky 0-7 start to Stage 1 of the 2019 Overwatch League season, and the Mayhem's recent decision to let go of a number of non-Korean players and staff. Promise was one of the players that the Mayhem were looking to find a new home for.
At the time of writing, there has not been a formally announced head coach since Moon was released from the team and Packing10 was named interim head coach.
The Valiant have not won a game yet in the 2019 season following their loss to the San Francisco Shock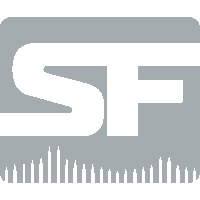 San Francisco Shock OWL Rank #1 ChoiHyoBin Choi Hyo-Bin (최효빈) off tank Viol2t Park Min-ki flex support Architect Park Min-ho (박민호) dps Rascal Kim Dong-jun (김동준) dps ANS Lee Seon-chang (이선창) dps smurf Yoo Myeong-Hwan tank Moth Grant Espe support in Week 1. They are the only team in the league that is winless in the 2019 season.
In their next match, they will play the Los Angeles Gladiators in another chapter of the Battle for LA rivalry between the two teams on Thursday, April 11th.
The roster of the Los Angeles Valiant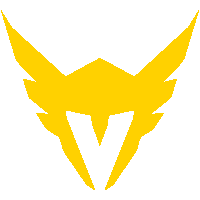 Los Angeles Valiant OWL Rank #7 McGravy Caleb McGarvey off tank Lastro Moon Jung-won (문정원) flex support KSF Kyle Frandanisa dps Apply Damon Conti dps ksp Kai Collins dps Dreamer Song Sang-lok tank RAin Park Jae-ho (박재호) support is now:
The Los Angeles Valiant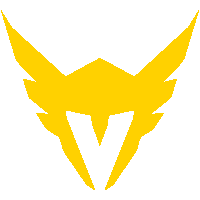 Los Angeles Valiant OWL Rank #7 McGravy Caleb McGarvey off tank Lastro Moon Jung-won (문정원) flex support KSF Kyle Frandanisa dps Apply Damon Conti dps ksp Kai Collins dps Dreamer Song Sang-lok tank RAin Park Jae-ho (박재호) support staff is: