simon , assistant coach for the Gladiators Legion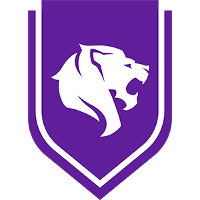 Gladiators Legion Inactive Roolf Randal Stark flex support eMIL Emil Sandgren off tank Dalton Dalton Bennyhoff dps Water Lee Min-seong (이민성) dps Luddee Ludvig Håkansson support , has left the team. He said he will take a break before searching for a new team.
No longer with @GLALegion. I'd like to thank them for my time there, I learned a lot and enjoyed my time there. Looking to take a break for now, dunno when I'll be LFT again

— Simon (@simonschumph) February 9, 2019
simon began his coaching career working as an analyst on teams in Contenders South America. Most notably, this included Isurus Gaming, who finished second in Contenders South America at the time he worked with them.
He moved onto Contenders North America prior to the start of Contenders Season 3 and worked with GOATs in Trials. Following Trials, he was signed by Gladiators Legion to work as an assistant coach.
RaptorZ is the team's sole coach now following simon's departure. He worked as the team's only coach in Contenders 2018 Seasons 1 and 2.
Gladiators Legion are in the middle of roster changes, as well. The team currently lacks one DPS and an off-tank player. They recently signed xQc as a substitute main tank.
Gladiators Legion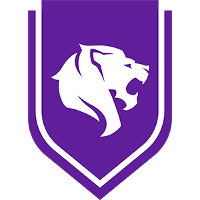 Gladiators Legion Inactive Roolf Randal Stark flex support eMIL Emil Sandgren off tank Dalton Dalton Bennyhoff dps Water Lee Min-seong (이민성) dps Luddee Ludvig Håkansson support currently are:
And their staff are:
Gannon "RaptorZ" Nelson (Head Coach)