One.PoinT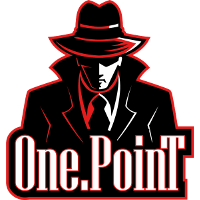 One.PoinT Inactive Polly Lucas Widèn dps zYKK Thomas Hosono dps Scaler Victor Godsk support Engh Andrey Sholokhov support have lost French tanks GetAmazed and SuperPlouk and coach Curryshot . To fill their vacant tank line, they have brought on Swedish tanks lateks and eMIL , formerly of Orgless & Hungry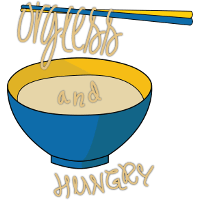 Orgless & Hungry Inactive henningsen Anders Henningsen tank Ruby Alexander Arvsell support .
Today we part ways with @GetAmazed_ow, and we wish him good luck with his future projects. If you're looking for a talented and dedicated Offtank player, be sure to message him as he is now LFT! pic.twitter.com/dB7Af7bkgA

— One.PoinT (@OnePoinTow) February 6, 2019
Today we bid farewell to our main tank @SuperPlouk, as he leaves us to pursue a better opportunity. We wish him good luck for what's next! pic.twitter.com/VqS7QXvX1D

— One.PoinT (@OnePoinTow) February 10, 2019
Curryshot's departure is shortlived, as he has recently joined Mayhem Academy
Mayhem Academy Inactive as their strategic coach. He joins Ryuu and reprize as the team's third staff member. One.PoinT referenced "better opportunities" and "future projects" when announcing the departures of SuperPlouk and GetAmazed.
Good news today, as we're glad to announce that @LATEKSOW and @eMILOW are joining us for the next Contenders season. Please give them a warm welcome! pic.twitter.com/3FsjFpQgIq

— One.PoinT (@OnePoinTow) February 11, 2019
lateks and eMIL were set to be a part of an all-Swedish Orgless and Hungry roster. They now join a One.PoinT core that has been a part of the team since it entered Contenders in Season 2.
These changes put last season's 3rd-4th place finishing team at five players. They are missing a second DPS player (and any staff they wish to bolster) to round out their roster.
One.PoinT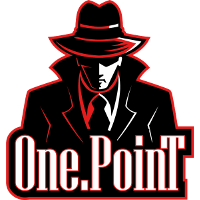 One.PoinT Inactive Polly Lucas Widèn dps zYKK Thomas Hosono dps Scaler Victor Godsk support Engh Andrey Sholokhov support currently is: