The Houston Outlaws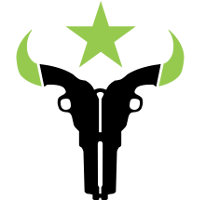 Houston Outlaws OWL Rank #16 Rawkus Shane Flaherty flex support SPREE Alexandre Vanhomwegen off tank Jake Jacob Lyon dps Danteh Dante Cruz dps Muma Austin Wilmot tank Boink Daniel Pence support have revealed clockwork will be an assistant coach for the team. When it was previously announced he would become a staff member, the team said it would be as managerial staff rather than as a coach.
Matthew @likeclockwork Dias talks about his new role as the Outlaws Assistant Coach! pic.twitter.com/3xEuQ1tASp

— Houston Outlaws (@Outlaws) January 23, 2019
clockwork was moved to a staff role on the team back in September. At the time, team general manager flame stated clockwork would not be a coach and instead work with the organization as a member of the team's managerial staff.
He is the team's fourth coach and first new addition to the coaching staff this offseason. He will now work alongside the team's original trio of coaches: TaiRong , MESR and HyunWoo .
This change is one of few that have occurred to the Outlaws' roster or coaching staff this offseason. Danteh was the team's only new player addition. The only other changes have been the releases of mendokusaii and FCTFCTN, the move of clockwork from player to staff and the departure of KyKy from the coaching staff.
The Outlaws play their first match of the new Overwatch League season February 15 against the Toronto Defiant.
The Houston Outlaws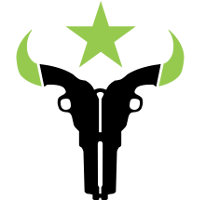 Houston Outlaws OWL Rank #16 Rawkus Shane Flaherty flex support SPREE Alexandre Vanhomwegen off tank Jake Jacob Lyon dps Danteh Dante Cruz dps Muma Austin Wilmot tank Boink Daniel Pence support 's roster is now:
The staff is: