DPS players TYG and Aquila have announced their departure from Talon Esports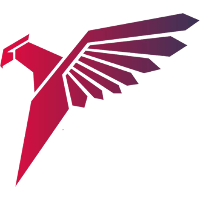 Talon Esports Contenders PAC Rank #1 Gogora Lee Ji-Yoon (이지윤) off tank ManGoJai Kin-Long Wong flex support oPuTo Ubon Dara dps Patiphan Patiphan Chaiwong dps MuZe Kim Young-hun (김영훈) tank CQB Yang Hao-Cheng support .
안녕하세요 탈론이스포츠 코치 아라크네라고합니다.

그동안 저희와 함께했던 아퀼라선수는 다음시즌에 합류 하지않고 진행하기로 결정했습니다.

그동안 팀을위해 고생했던 아퀼라 선수 정말감사드립니다.

— TLN Arachne (@Arachne_esports) January 15, 2019
The move marks the first change to Talon's roster after Contenders Season 3: Pacific, where they topped their round robin group with a perfect record but lost in the quarterfinals to Cyclone Coupling
Cyclone Coupling Contenders PAC Rank #5 mg Wu Dongjian (吴董健) off tank Sleep Shi Tianyou (石天佑) flex support LEECHANGSOON Lee Chang-min (이창민) dps ToT dps FALLEN Huang Yulong (黄禹龙) tank Recall Zhang Jingkun (张靖坤) support .
TYG and Aquila joined Talon last June; during their tenure they helped the team claim the gold medal in Contenders Season 2: Pacific.
Talon Esports are currently one player short of meeting the six player roster minimum.
Talon Esports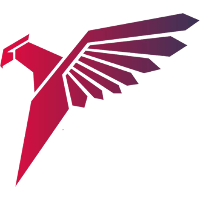 Talon Esports Contenders PAC Rank #1 Gogora Lee Ji-Yoon (이지윤) off tank ManGoJai Kin-Long Wong flex support oPuTo Ubon Dara dps Patiphan Patiphan Chaiwong dps MuZe Kim Young-hun (김영훈) tank CQB Yang Hao-Cheng support 's roster and staff is: