Members of We Have Org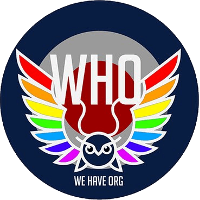 We Have Org Inactive crems Carl Aspehult off tank TwolzZ Thimo Wilts off tank SpoXez Bertram Hvass dps Chubz Simon Vullo tank kangakanga Gustaf Leufstedt support Karra Karzan Schippers support 's Contenders Season 3 roster are announcing their free agency following the end of the Contenders Europe group stage.
Among the players declaring they are looking for a team are kangakanga, crems, Chubz, Karra, TwolzZ and SpoXez.
The owner of We Have Org's spot in Contenders Trials, JesterFarian, did not respond to questions about the future of the team by the time of publishing. We Have Org will have to begin the 2019 campaign of Path to Pro in Contenders Trials after going winless in Contenders Season 3 Europe 2018.
We Have Org is left without any players on their roster. They would have to rebuild the team from scratch should they choose to rebuild in 2019.
Contenders Season 3 Europe is still ongoing. The playoffs begin with a quarterfinal matchup between One.PoinT and HSL Esports.
The roster of We Have Org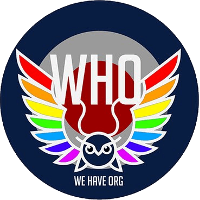 We Have Org Inactive crems Carl Aspehult off tank TwolzZ Thimo Wilts off tank SpoXez Bertram Hvass dps Chubz Simon Vullo tank kangakanga Gustaf Leufstedt support Karra Karzan Schippers support was: