The newest iteration of the Skyfoxes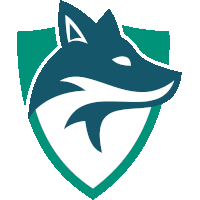 Skyfoxes Contenders NA Rank #5 salty Noah Smith off tank Supreme flex support valen Valentín Ontivero dps Wub Cameron Johnson dps Panker Lee Byung-ho (이병호) tank CrusaDe Ryan van Wegen support roster has been revealed on the Overwatch Contenders website. The roster includes three new players.
The new additions are CherryRing , NoName and Spear . They join preexisting members of Skyfoxes Luna , claris , Snow , zombs and Kalios .
CherryRing was a member of Mono Frog in Contenders Trials Season 3 Korea. He and his team finished 2-5, well below the record needed to qualify for Contenders Korea.
Duzi was a member of Future Group, a team that competed in Contenders Trials Season 3 China. While they finished in the top four of Trials and qualified for Contenders China, the team ultimately did not compete in Contenders.
NoName's last official tournament match was in December of 2017 with Meta Athena. Before that, his last over.gg ticked match was in March of 2017 with LuxuryWatch Red. He was a member of LuxuryWatch Blue in APEX Season 1.
The new members of Skyfoxes play tonight against XL2 Academy.
The Skyfoxes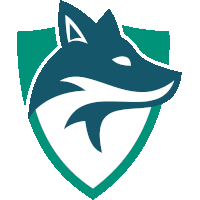 Skyfoxes Contenders NA Rank #5 salty Noah Smith off tank Supreme flex support valen Valentín Ontivero dps Wub Cameron Johnson dps Panker Lee Byung-ho (이병호) tank CrusaDe Ryan van Wegen support roster eligible for competition in this week of Contenders:
The Skyfoxes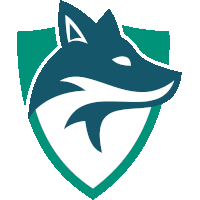 Skyfoxes Contenders NA Rank #5 salty Noah Smith off tank Supreme flex support valen Valentín Ontivero dps Wub Cameron Johnson dps Panker Lee Byung-ho (이병호) tank CrusaDe Ryan van Wegen support staff is: