Support player khave has announced he will be parting ways with Bazooka Puppiez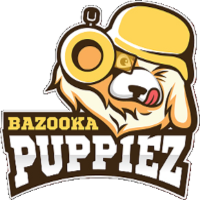 Bazooka Puppiez Inactive Mete Metehan Aksüt off tank cRNKz Joshua Santana dps kraandop Timber Rensen tank sab support and taking a break from Overwatch. He plans to return for the next season of Contenders.
@BazookaPuppiez and I have decided to mutually part ways, as I haven't been enjoying the game recently, which has caused me to feel like I am not improving. I still want to grind and get better, but I will be taking a break to regain motivation until the next season of contenders

— Kristian Have (@khave_ow) December 11, 2018
khave joined Bazooka Puppiez prior to Contenders Trials Season 3 Europe, helping the team finish third to remain in Contenders for a third straight season. He played in four Contenders matches with the team. All four of those matches ended in the Bazooka Puppiez being swept 4-0.
Prior to playing for Bazooka Puppiez, khave played for 6nakes in Contenders Season 2 Europe and Team Singularity in Contenders Season 1 Europe.
Bazooka Puppiez will now have to play their final match of the season without khave. That match will be against Young and Beautiful.
The roster for Bazooka Puppiez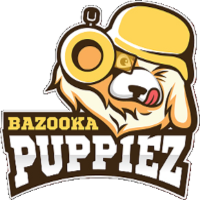 Bazooka Puppiez Inactive Mete Metehan Aksüt off tank cRNKz Joshua Santana dps kraandop Timber Rensen tank sab support is:
The staff of Bazooka Puppiez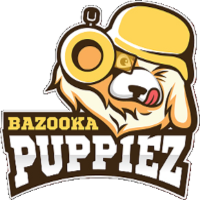 Bazooka Puppiez Inactive Mete Metehan Aksüt off tank cRNKz Joshua Santana dps kraandop Timber Rensen tank sab support is: