The Los Angeles Gladiators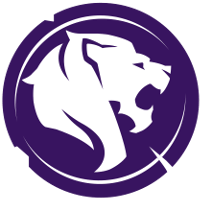 Los Angeles Gladiators OWL Rank #4 Shu Kim Jin-seo flex support kevster Kevin Persson dps Patiphan Patiphan Chaiwong dps Reiner Corey Scoda tank FunnyAstro Daniel Hathaway support have revealed that Gladiators Legion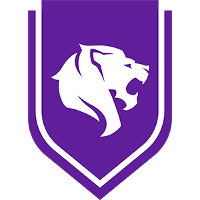 Gladiators Legion Inactive Roolf Randal Stark flex support eMIL Emil Sandgren off tank Dalton Dalton Bennyhoff dps Water Lee Min-seong (이민성) dps Luddee Ludvig Håkansson support main tank Panker has been signed to their Overwatch League roster as a two-way player.
This one isn't a bait...

Congratulations on ranking up, @Panker_OW! Welcome to our unit.

🔗 : https://t.co/Z4RMbKMVhL pic.twitter.com/ifb1YjPOMA

— Los Angeles Gladiators (@LAGladiators) December 10, 2018
Panker began his career as the main tank for Kongdoo Uncia, playing for the team in APEX Seasons 1, 2 and 3. He later moved to North America and joined Gladiators Legion prior to Contenders Season 1 in 2018. He has played for the Legion in all three Contenders seasons, starting every match as the team's main tank.
He joins a Gladiators team that added rOar at main tank during the offseason. rOar also came from Team Kongdoo, playing for Kongdoo Panthera during Contenders Seasons 1 and 2.
As a two-way player, Panker will continue be able to continue to play for Gladiators Legion while becoming a member of the Los Angeles Gladiators roster. He will not be able to play in Contenders the same week as he plays in the Overwatch League and will be limited in the amount of OWL matches he can play per stage.
The Gladiators now have 10 players on their roster. Panker is their only two-way player.
The next season of the Overwatch League begins February 14.
The Los Angeles Gladiators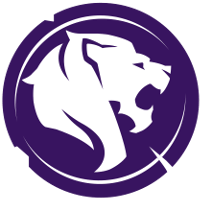 Los Angeles Gladiators OWL Rank #4 Shu Kim Jin-seo flex support kevster Kevin Persson dps Patiphan Patiphan Chaiwong dps Reiner Corey Scoda tank FunnyAstro Daniel Hathaway support will enter the fray with:
And their staff are: