Former Goin Water S
Goin Water S Inactive NOHJIWON No Ji-won (노지원) off tank Yamppi Kim Min-soo (김민수) dps DPS FITS has joined the Seoul Dynasty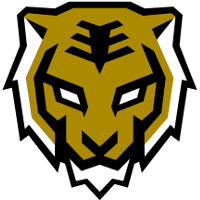 Seoul Dynasty OWL Rank #3 Ir1s Kim Seung-Hyun (김승현) FITS Kim Dong-eon (김동언) dps Profit Park Joon-yeong (박준영) dps smurf Yoo Myeong-Hwan tank Vindaim Junwoo Park support . The signing was originally revealed on stream during the Watchpoint: 2019 Overwatch League Preview Show. It was later confirmed by the Dynasty.
Cat's out of the bag....

We'd like to announce our new Flex DPS player, FITS to the #SeoulDynasty family!!

Thanks @overwatchleague! 😓

아니? 이걸 리그가? #우리도_몰랐던_선수_공개 #서울다이너스티 의 새로운 딜러 FITS 선수를 환영해주세요!#GenG pic.twitter.com/tu4y2I6Wpu

— Seoul Dynasty 🐯 (@SeoulDynasty) December 6, 2018
Fits and Goin Water S competed in Contenders Trials Season 3 Korea. They had the second most map wins during Trials but finished fourth after ending with a 4-3 record. Although fourth place would normally be good enough to secure a place in Contenders, only the top three advanced into Contenders Season 3 as a result of Gen.G joining Contenders Korea.
Prior to joining the Dynasty, Fits did not join a team in Contenders Korea and instead skipped straight to the Overwatch League. His DPS partner on Goin Water S, Doha , recently joined Element Mystic.
The Dynasty now have three DPS players and 10 total players on their roster. He joins Fleta and Munchkin in the DPS lineup, both of which were members of the team last season. Five of the team's 10 players are new additions.
The next season of the Overwatch League begins February 14.
The Seoul Dynasty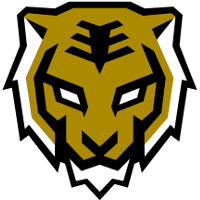 Seoul Dynasty OWL Rank #3 Ir1s Kim Seung-Hyun (김승현) FITS Kim Dong-eon (김동언) dps Profit Park Joon-yeong (박준영) dps smurf Yoo Myeong-Hwan tank Vindaim Junwoo Park support are currently:
The Seoul Dynasty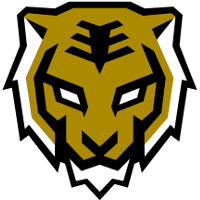 Seoul Dynasty OWL Rank #3 Ir1s Kim Seung-Hyun (김승현) FITS Kim Dong-eon (김동언) dps Profit Park Joon-yeong (박준영) dps smurf Yoo Myeong-Hwan tank Vindaim Junwoo Park support staff are: