European Contenders team We Have Org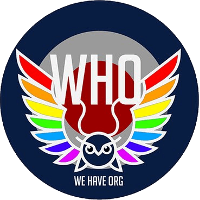 We Have Org Inactive crems Carl Aspehult off tank TwolzZ Thimo Wilts off tank SpoXez Bertram Hvass dps Chubz Simon Vullo tank kangakanga Gustaf Leufstedt support Karra Karzan Schippers support have announced the departure of Zerggy . He left the team to focus on his education.
We would like to thank @CarsonLeung5 for his time with the team, he wants more time for education so has decided to step away from overwatch for a bit. Good luck and thank you. ❤️💙🇬🇧💙❤️

— We Have Org (@WeHaveOrg) December 2, 2018
Zerggy first joined We Have Org prior to their run in Contenders Trials Season 3. The team finished second in Trials with his help and was promoted to Contenders as a result.
He remained with the team even as the roster was shuffled before the start of Contenders Season 3. He played in parts of both of the team's Contenders Europe matches to date.
His departure follows that of MikeyA , who left the team last week. They will need to add a new DPS before their next Contenders match.
That next Contenders match is later today against Angry Titans.
The roster of We Have Org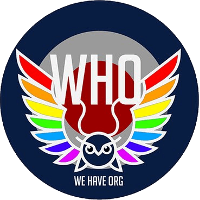 We Have Org Inactive crems Carl Aspehult off tank TwolzZ Thimo Wilts off tank SpoXez Bertram Hvass dps Chubz Simon Vullo tank kangakanga Gustaf Leufstedt support Karra Karzan Schippers support is: