RunAway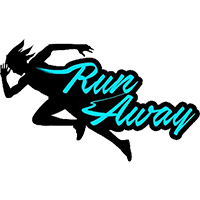 RunAway Contenders KR Rank #2 QOQ Yu Sung-joon (유성준) off tank Heesu Jeong Hee-su (정희수) dps Yaki Kim Jun-gi (김준기) dps Mag Kim Tae-sung (김태성) tank LeeJaeGon Lee Jae-gon (이재곤) support GangNamJin Gang Nam-jin (강남진) support have added off-tank player F4zE to their roster. He is the eighth player on their roster.
러너웨이에 새로운 선수가 들어왔어요 !!
Welcome " F4zE " pic.twitter.com/JyJQ1nlbI1

— Runaway(러너웨이) (@Runaway_OW) October 15, 2019
RunAway will be F4zE's first team since he left Skyfoxes before the start of Contenders 2019 Season 2. He did not play at all during that Contenders season.
F4zE has finished in the top four of each of his last two Contenders seasons. He made it to the semifinals of Contenders 2019 Season 1: North America West with Skyfoxes and in Contenders 2018 Season 3: Korea with Team StormQuake.
RunAway is coming off a third place finish in the Contenders Gauntlet, where they lost to Element Mystic and ATL Academy. They qualified for the Gauntlet after taking the title of Contenders 2019 Season 2: Korea.
They currently have one other off-tank on their roster: QOQ. QOQ has been with RunAway since October of last year.
RunAway will play in NeXT 2019 Autumn. Their first match is against Light Gaming. It is unknown if F4zE will make his debut in that match.
RunAway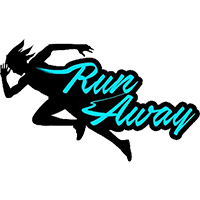 RunAway Contenders KR Rank #2 QOQ Yu Sung-joon (유성준) off tank Heesu Jeong Hee-su (정희수) dps Yaki Kim Jun-gi (김준기) dps Mag Kim Tae-sung (김태성) tank LeeJaeGon Lee Jae-gon (이재곤) support GangNamJin Gang Nam-jin (강남진) support 's roster is:
They are coached by:
Kim "KuKi" Dae-keuk (김대극) (Coach)