San Francisco Shock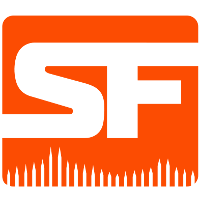 San Francisco Shock OWL Rank #1 ChoiHyoBin Choi Hyo-Bin (최효빈) off tank Viol2t Park Min-ki flex support Architect Park Min-ho (박민호) dps Rascal Kim Dong-jun (김동준) dps smurf Yoo Myeong-Hwan tank Moth Grant Espe support analyst SHU has announced his departure from the team.
an update

Read: https://t.co/NjU87klXV5

— SHU (@shuseph) July 24, 2019
SHU stated that his workload became unmanageable between working a full-time job and coaching an Overwatch League team. He has worked with the Shock since October.
The Shock went 16-5 with SHU as their analyst. That record was good enough for third best in the league. They also went 28-0 in map score during Stage 2 before winning all of their Stage 2 playoff matches to take the Stage 2 title.
They are now 17-5. Their next match is next weekend against the Los Angeles Gladiators.
The San Francisco Shock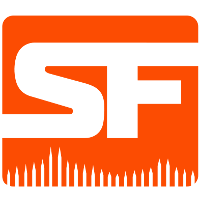 San Francisco Shock OWL Rank #1 ChoiHyoBin Choi Hyo-Bin (최효빈) off tank Viol2t Park Min-ki flex support Architect Park Min-ho (박민호) dps Rascal Kim Dong-jun (김동준) dps smurf Yoo Myeong-Hwan tank Moth Grant Espe support 's lineup is:
their coaching staff is: