The Guangzhou Charge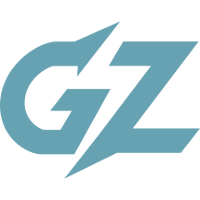 Guangzhou Charge OWL Rank #9 Cr0ng Nam Ki-cheol (남기철) off tank Farway1987 Cao Jiale (曹家乐) flex support choisehwan Choi Se-Hwan (최세환) dps Develop Chae Rak-hoon (채락훈) dps Rio Oh Seung-pyo (오승표) tank Unique Yoo Dong-hyun support have signed Revival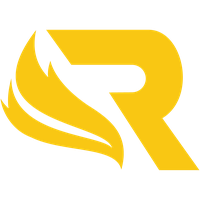 Revival Inactive Tr33 dps coach Curryshot as a strategic coach.
Please welcome Rohit @CurryshotTV Nathani to the @GZCharge! He will support Head Coach J1N as Strategic Coach. Curryshot was most recently a coach with @TheRevivalGG, and we're excited to have him as part of the Charge family. pic.twitter.com/bFDOaBqmn8

— Guangzhou Charge (@GZCharge) July 24, 2019
Curryshot is the Charge's first non-Korean coach and their fourth coach overall.
The Charge do not utilize an entirely Korean lineup, and in fact have been using nero alongside five Korean players for the last few weeks.
Curryshot last served as Revival's head coach and was a coach for Mayhem Academy prior to that.
The Charge are currently in the top 12 of the overall standings with a 10-12 record. Their next match is this weekend against the Boston Uprising.
The Guangzhou Charge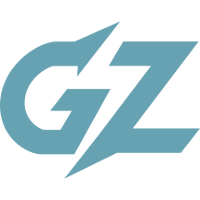 Guangzhou Charge OWL Rank #9 Cr0ng Nam Ki-cheol (남기철) off tank Farway1987 Cao Jiale (曹家乐) flex support choisehwan Choi Se-Hwan (최세환) dps Develop Chae Rak-hoon (채락훈) dps Rio Oh Seung-pyo (오승표) tank Unique Yoo Dong-hyun support 's roster is:
The staff is: