Contenders Pacific champions Talon Esports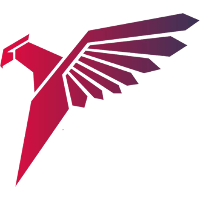 Talon Esports Contenders PAC Rank #1 Gogora Lee Ji-Yoon (이지윤) off tank ManGoJai Kin-Long Wong flex support oPuTo Ubon Dara dps Patiphan Patiphan Chaiwong dps MuZe Kim Young-hun (김영훈) tank CQB Yang Hao-Cheng support have announced the addition of ManGoJai to the team.
The announcement comes shortly after the news that flex support inin77 was looking for a team. Alongside ManGoJai, DPS player Patiphan will also be joining Talon for the upcoming season of Contenders.
[2/2] UPDATE: With the changes in mind we have now added @patiphanow and @MangojaiOW to the squad and super excited for the team we building for Pacific Season 2.... some more announcements coming soon 😉😉😉 @Contenders_OW #Pacific #Esports #Overwatch #Contenders pic.twitter.com/EYqjl2kmm5

— Talon (@Talon__eSports) June 5, 2019
ManGoJai will be reuniting with fellow support player CQB , whom ManGoJai played with in Season 3 of Contenders Pacific 2018. The two of them won the Contenders trophy under the team Hong Kong Attitude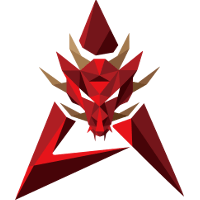 Hong Kong Attitude Inactive vKei Ju SeungJun off tank ShaiuLin Lin Keng-Yu dps PERFACT An Yeseung dps ATing Chen Shao-Hua tank ManGoJai Kin-Long Wong support CQB Yang Hao-Cheng support . Following the Contenders title, ManGoJai joined Team CC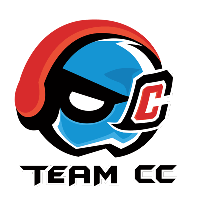 Team CC Contenders CN Rank #4 farway Cao Jiale (曹家乐) flex support SeeYA Shin Dong-hoon (신동훈) off tank jwj Jiang Wenjie (江文杰) dps Bunny Chae Joon-hyuk (채준혁) dps FEARLESS Lee Eui-seok (이의석) tank Mizuki Chen Muhua (陈沐华) support , the academy team for the Shanghai Dragons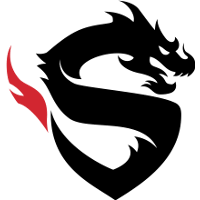 Shanghai Dragons OWL Rank #7 Luffy Yang Seong-hyeon (양성현) flex support envy Lee Kang-jae (이강재) off tank YoungJIN Jin Yong-jin dps Gamsu Noh Yeong-jin (노영진) tank DDing Yang Jin-hyeok (양진혁) flex CoMa Son Kyeong-woo (손경우) support , and they finished in the quarterfinals in the most recent season of Contenders China. It is unknown who will be replacing ManGoJai on Team CC as of now.
Talon Esports currently have seven players on their roster. They can choose to add one more player to reach the Contenders limit of eight players, but the player must be from the Pacific region to comply with the region lock.
The roster of Talon Esports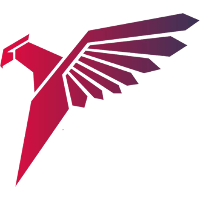 Talon Esports Contenders PAC Rank #1 Gogora Lee Ji-Yoon (이지윤) off tank ManGoJai Kin-Long Wong flex support oPuTo Ubon Dara dps Patiphan Patiphan Chaiwong dps MuZe Kim Young-hun (김영훈) tank CQB Yang Hao-Cheng support is now: