Samsung Morning Stars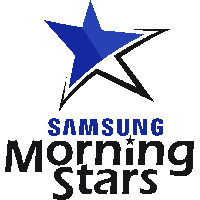 Samsung Morning Stars Contenders EU Rank # TEK36 Théo Guillebaud off tank Slur Owen Warner flex support Khegasi Adam Benaouadi dps Asking William Vetter dps Chubz Simon Vullo tank dridro Arthur Szanto support have announced the addition of DaWulf as an assistant coach. He will work alongside head coach PiPou .
No better strategy than having @da_wulfe as Overwatch's new Assistant Coach! Welcome to Samsung Morning Stars! 🌟✨#wearemorningstars #samsungmorningstars pic.twitter.com/JGuBikCuzN

— Morning Stars (@MorningStarsET) March 15, 2019
DaWulf was previously a part of the coaching staff of Young and Beautiful, although he left the team only a few weeks after he joined them. The team played out Contenders Trials 2019 Season 1 with him as their coach. They went 6-1 in Trials and qualified for Contenders.
Morning Stars finished in the top four of Contenders Season 3 2018 and are currently playing in Contenders 2019 Europe. They are 1-2 after playing against Europe's two academy teams as well as Season 3 champions Team Gigantti.
This is the first addition to the Morning Stars' players or staff since multiple players retired to play for their Apex Legends team. Caspere and Nisa left the Overwatch lineup and now play alongside former Orgless and Hungry player Leodeddz on the Morning Stars Apex Legends roster.
The next match for Morning Stars is March 22 against Young and Beautiful.
The Samsung Morning Stars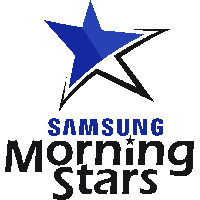 Samsung Morning Stars Contenders EU Rank # TEK36 Théo Guillebaud off tank Slur Owen Warner flex support Khegasi Adam Benaouadi dps Asking William Vetter dps Chubz Simon Vullo tank dridro Arthur Szanto support are:
The staff is: