The Los Angeles Gladiators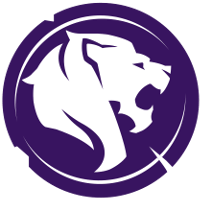 Los Angeles Gladiators OWL Rank #4 Shu Kim Jin-seo flex support kevster Kevin Persson dps Patiphan Patiphan Chaiwong dps Reiner Corey Scoda tank FunnyAstro Daniel Hathaway support have added two more coaches to their coaching staff, plus a new translator. Their new coaches are JohnGalt and PCC .
🛡️ 2019 COACHING STAFF REINFORCEMENTS 🛡️

Head Coach: David @dpeiow Pei
Assistant Coach: Timothy @realtim1 Albanese

Welcome our newest recruits to the coaching staff:@JohnGaltOW, @PerfCoachCarl, and @AceTheShibaInu

🔗 : https://t.co/iL4idc1kaQ pic.twitter.com/0hZIFPQRHf

— Los Angeles Gladiators (@LAGladiators) December 13, 2018
JohnGalt is the first coach or player from Singapore to join the Overwatch League. He previously coached teams in Contenders Pacific and Contenders Australia, most notably helping Dark Sided finish second in Contenders Australia Season 2.
According to the Gladiators' news release, PCC will work as a performance coach focused on optimizing the schedule and practice environment for the team. He previously worked for Immortals as a mental performance coach during Contenders Season Zero in 2017.
The team has also added ShibaInu as a Korean/English translator. He played in the Tespa Collegiate Series as a student at University of Connecticut.
They join head coach dpei and assistant coach Tim . The Gladiators now have four coaches on staff.
The Gladiators play their season opener February 14 against the Seoul Dynasty.
The Los Angeles Gladiators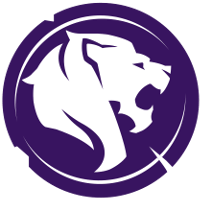 Los Angeles Gladiators OWL Rank #4 Shu Kim Jin-seo flex support kevster Kevin Persson dps Patiphan Patiphan Chaiwong dps Reiner Corey Scoda tank FunnyAstro Daniel Hathaway support will enter the fray with:
And the team's coaches are: